MIDDLE  AGE MEMBERS AND THEIR FAMILIES
This option is ideal for members seeking to benefit more richly from all the benefit categories including chronic illness benefits, great Hospital care and rich day-to-day Medical benefits. With an annual limit of R1 500 000 per family, this option allows members to take care of more dependents living with them and those who are extended family.
Option B, like Option A, also gives members access to a wide variety of Early Detection Tests through the Comprehensive Preventative Care Programme.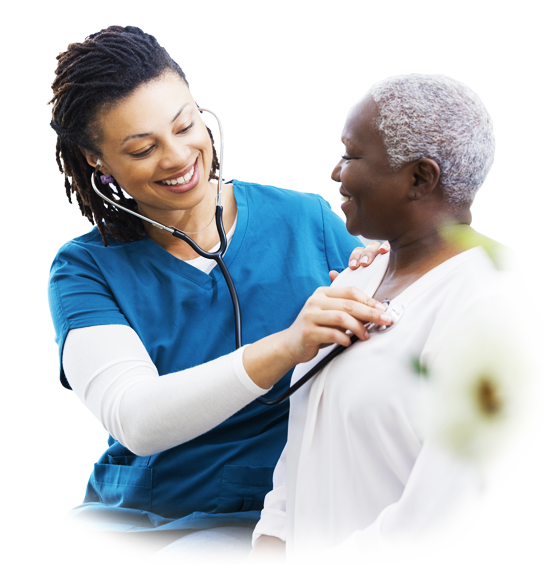 For your convenience, you can apply to become a member of SAMWUMED by completing our online membership application form.
Your medical aid cover can be paid from two sources: your employer's subsidy and your monthly salary. Contributions are calculated according to income and family size and are paid monthly, in arrears.
If you join after 31 March, you will be subject to pro-rated benefits. This means that you will only be entitled to benefits according to the contributions that you have made:
| January – March | 100% of benefit |
| --- | --- |
| April – June | 75% of benefit |
| July – September | 50% of benefit |
| October – December | 25% of benefit |
2019 CONTRIBUTIONS INCREASES: OPTION B
100%  
40%
SALARY BAND
P


Parent

A


Adult

C


Child

P


Parent

A


Adult

C


Child

R0 – R5 400
1 694
1 694
594
678
678
238
0% contribution increase in 2019
R5 401 – R6 400
2 054
2 054
720
822
822
288
R6 401 – R7 501
2 094
2 094
735
838
838
294
R7 501 – R10 700
2 137
2 137
751
855
855
300
R10 701 – R13 900
2 252
2 252
765
901
901
306
R13 901+
2 371
2 371
781
948
948
312