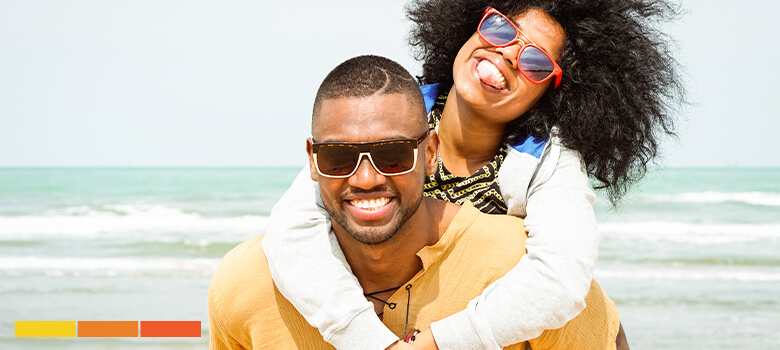 What some of our customers think of us
Dear Case Officer I hereby express my utmost gratitude for reconsidering this matter and reversing your previous stance by granting authorisation for my wife's much needed procedure. The port and line were removed last Monday. We are very grateful for this. Furthermore, I am extending my pleasure to have been assisted by one of your staff members with the name, Janine Fortuin. She's absolutely great. Kept me abreast of my matter and gave me follow-up calls, all the time she's been assisting me. She is a great asset to SAMWUMED. I hope that her diligence and professionalism will take her to higher levels at the fund. Kind regards
Good Day. Vanessa thank you very much for the excellent service I received from you today. I phoned earlier and I received a below par service. I was informed that my request for a remittance can't be faxed. On the second call you answered the phone (Ref: 718695677). Very polite and kind, I noticed you called me by my beautiful name and not sir. You went the extra mile by listening to my problem, analysing my need, developing a plan and letting me know that you are willing to help me. Thank you once again. Keep on doing the hard work. Someone will notice it, please use this e-mail as evidence of your talents. Kind Regards
Hi Madam, You and I discussed my queries today at 10h30 and you confirmed my perception and experience that I am yet to receive better service with any other Medical Aid than I received from you this morning. Well done SAMWUMED for recognising talent and appointing someone like Vatishwa! Wow, I am really blown away by your efficiency and service par excellence. You were very helpful, dealt with my issues very competently and you even had knowledge of SARS / Social Development and Maintenance requirements above those expected to know. Thanks very much for such friendly service and being a wonderful brand ambassador for SAMWUMED. May you continue to grow in the company and being a blessing to many other SAMWUMED clients. I hope you will be recognised by your employer for commendation or some sort of reward. Keep up the good work sister. Warm regards,
Good morning SAMWUMED. Got a call this morning from a lady named Mariam, I didn't get her surname though… Anyway she was very friendly , kind, helpful and understanding. The way she spoke to me in a caring way made me change my mind about SAMWUMED, so you guys must actually thank her. She sorted out all the issues I had and informed me that I am covered for maternity from SAMWUMED. So now I can schedule my appointment with the gynecologist and my stress has come to an end, than you so so much Mariam, I really appreciate your effort and SAMWUMED needs more people like you.
Best medical aid for the people!
Best medical aid for the people!
Allow me to appreciate what your guys have done. They were so helpful and kind. I am so proud to be a member of SAMWUMED because of people like them who always go extra mile to assist us as clients. May God bless and protect them and their family. They did add my daughter. They sent me a letter of certificate confirming that. May you pass my appreciation to Percy Mthembu, Hlakaniphani Ngidi , Lulama and Thami. Our medical aid company should be proud to have them as their face.
Mrs Mlambo asked to thank you for the quick response and being so helpful. One of your service consultants by the name of Percy did call her and he was so helpful and kind. Thank you again.