YOUNGER MEMBERS AND YOUNG FAMILIES
With an annual limit of R750 000 per family, this option is suited for members who need moderate day-to-day medical care, but require Comprehensive Maternity Benefits as well as good Hospital care. It is an ideal cover for young families still planning to have children or those with young children.
This Option also gives members access to a wide variety of Early Detection Tests through the Comprehensive Preventative Care Programme.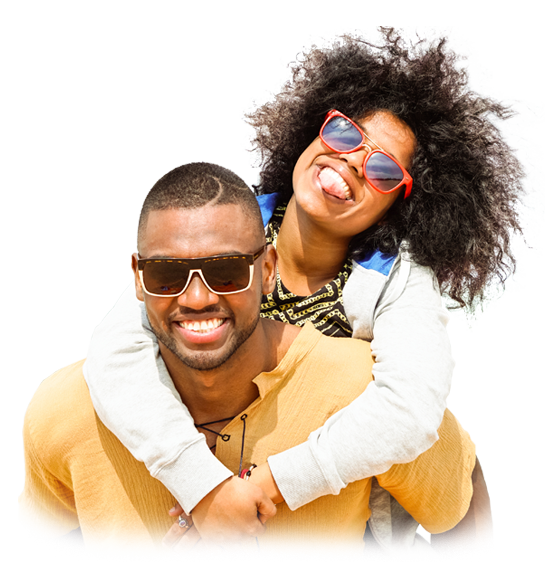 For your convenience, you can apply to become a member of SAMWUMED by completing our online membership application form.
Your medical aid cover can be paid from two sources: your employer's subsidy and your monthly salary. Contributions are calculated according to income and family size and are paid monthly, in arrears.
If you join after 31 March, you will be subject to pro-rated benefits. This means that you will only be entitled to benefits according to the contributions that you have made:
| January – March | 100% of benefit |
| --- | --- |
| April – June | 75% of benefit |
| July – September | 50% of benefit |
| October – December | 25% of benefit |
2019 CONTRIBUTIONS INCREASES: OPTION A
100%  
40%
SALARY BAND
P


Parent

A


Adult

C


Child

P


Parent

A


Adult

C


Child

R0 – R3 700
995
995
350
398
398
140
0% contribution increase in 2019
R3 701 – R4 800
1 176
1 176
412
470
470
165
0% contribution increase in 2019
R4 801 – R5 900
1 265
1 265
444
506
506
178
0% contribution  increase in 2019
R5 901 – R7 500
1 530
1 530
537
612
612
215
R7 501 – R9 100
1 640
1 640
577
656
656
231
R9 101+
1 757
1 757
620
703
703
248